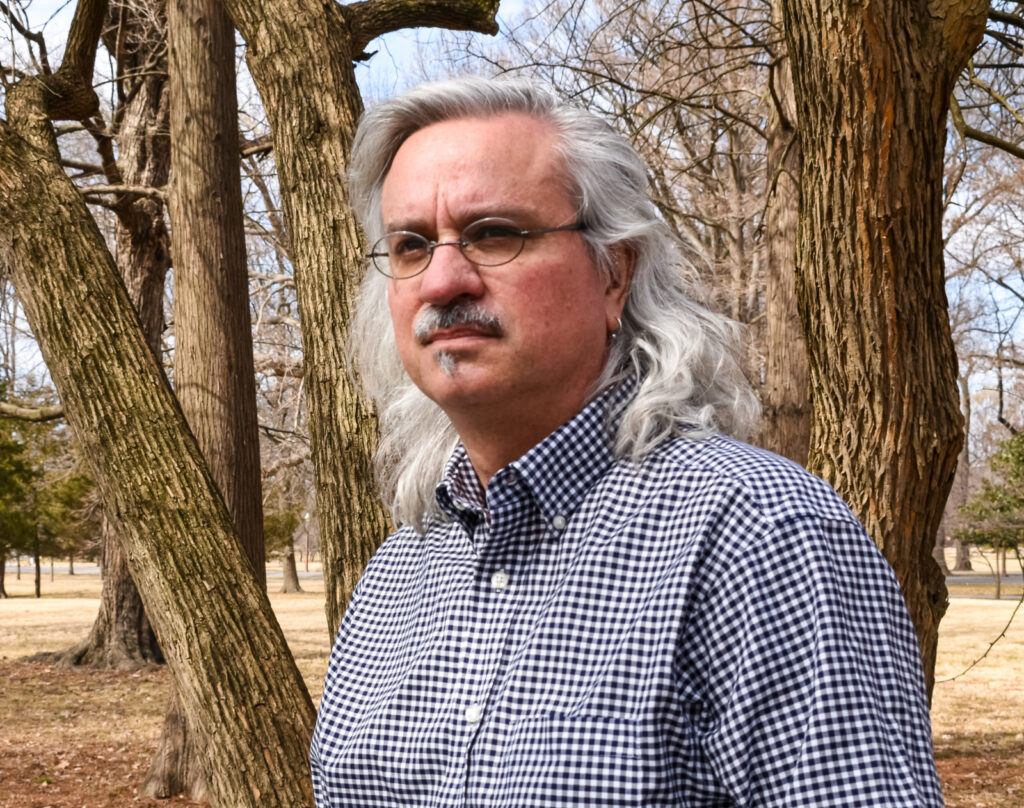 Hey. I'm Dean Klinkenberg, and I love sharing stories, especially about the people and places along the Mississippi River. Old Man River cuts a deep path through the heart of North America and through our collective imaginations. I can't get enough of it. I live in St. Louis, Missouri, with my husband, in an old city neighborhood that is just a short drive from the Mississippi.
I grew up in the American Midwest and developed wanderlust at an early age, thanks to a family that took long summer road trips and couldn't settle in one place for more than a couple of years. After I finished high school in southern Minnesota, I set aside my ambitions to become a professional bowler and went to college in La Crosse, Wisconsin, where the Mississippi River first snagged its hooks in me.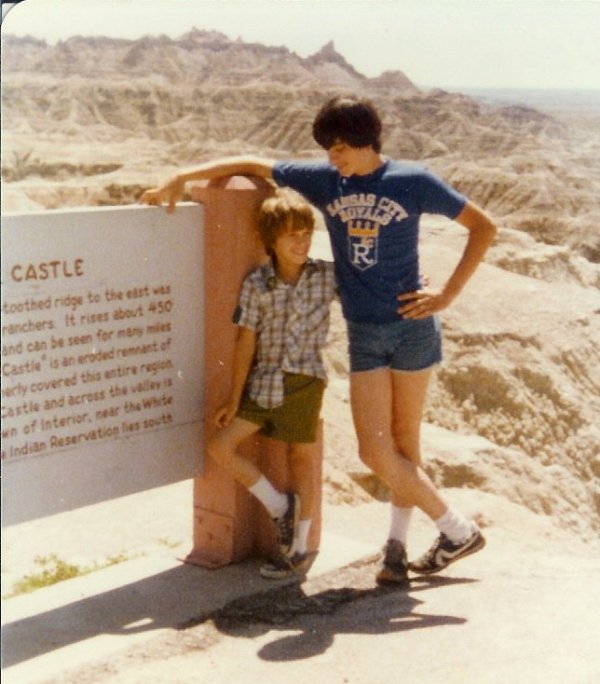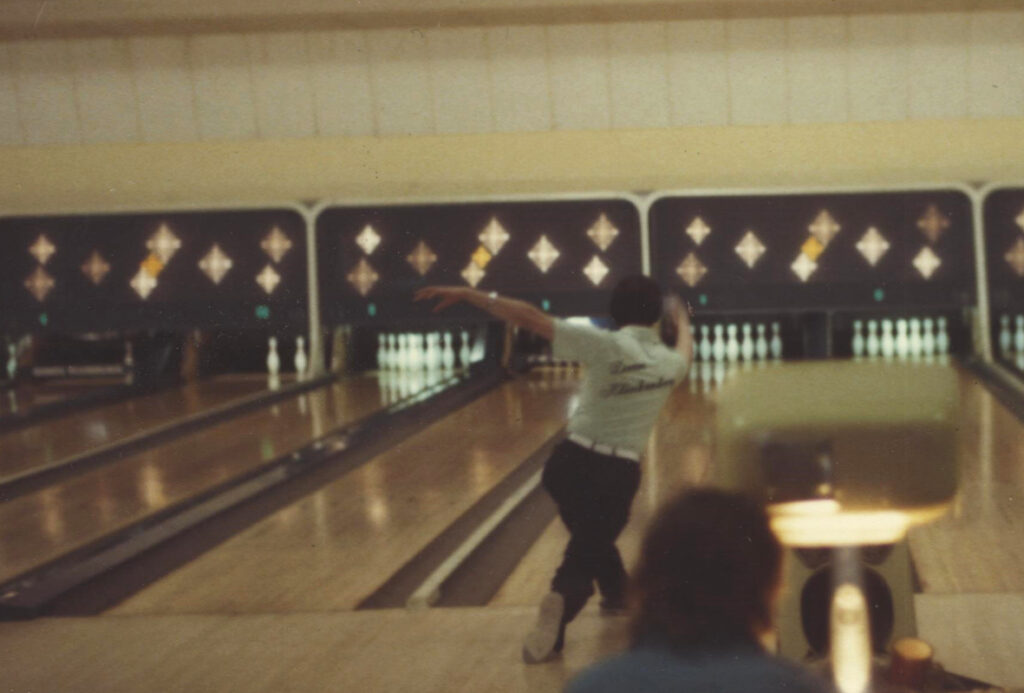 I didn't have ambitions to be a career writer when I started college. I imagined a career in law or maybe politics before I settled on psychology. I moved to St. Louis for graduate school where I got a PhD and ended up sticking around. I settled into an academic career where I set out to make the world a somewhat better place for people living on the margins: the homeless, people struggling with drug addiction, people living with HIV. The grind of academic life wore me down, though, and I found myself on a career path toward middle management. After a dozen years, I'd had enough and quit to search for a new path. I wish I could say I had a grand plan about what I wanted to do next, but I didn't.
I was passionate about travel and the Mississippi River, so I combined those interests by writing about travel through the heart of the U.S. I love the work and have had great experiences, have met amazing people and learned a lot about the river's past and present. It wasn't a lucrative idea, though, so I had to keep a foot solidly in my old career world to keep paying the bills. I still do.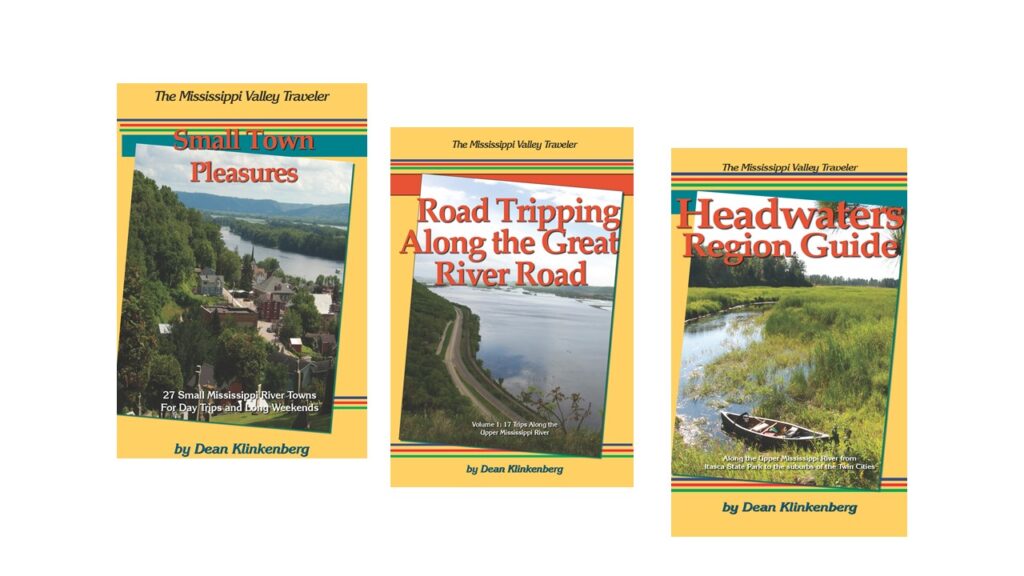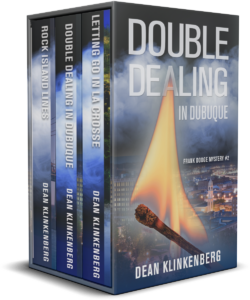 The Mississippi has far more stories to tell than can fit in a travel guide or a long essay, so I started writing fiction set along the Mississippi, which turned out to be a good idea. I discovered that I really love writing mysteries, at least in part because I get to make things up! I like that part. And I like that I have a fictional character, writer Frank Dodge, that I get to put in all kinds of awkward and difficult positions and see how he finds a way out.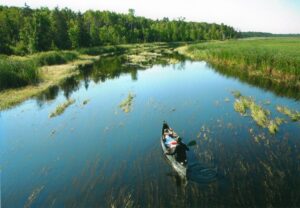 In Dodge's travels along the Mississippi, after all, he confronts many of the same challenges we all face: figuring out who we are and what we want, feuding with people who don't share our view of the world, and trying to hold on to those nuggets of happiness as long as we can. I hope you enjoy the ride as much as I do. Please let me know what you think.